We represent maritime crew manning agency «Universal Service», in Odessa, Ukraine.
Our company has been working on the crewing market since 2000. We propose Ship-owners to recruit qualified and competent Ukrainian officers and ratings for all types of vessels.
We have a vast database of more than 37.000 marine specialists, our seafarers have all the required documents, work experience, knowledge of English, medical certificates and they pass checking of professionalism.
Our main objective is to supply our Principals with crew/seafarers who are well disciplined, qualified and competent. We carry out our ship crew recruitment activity on the basis of State License No AB 585006 issued by the Ministry of labor and social policy of Ukraine of 12.09.2011.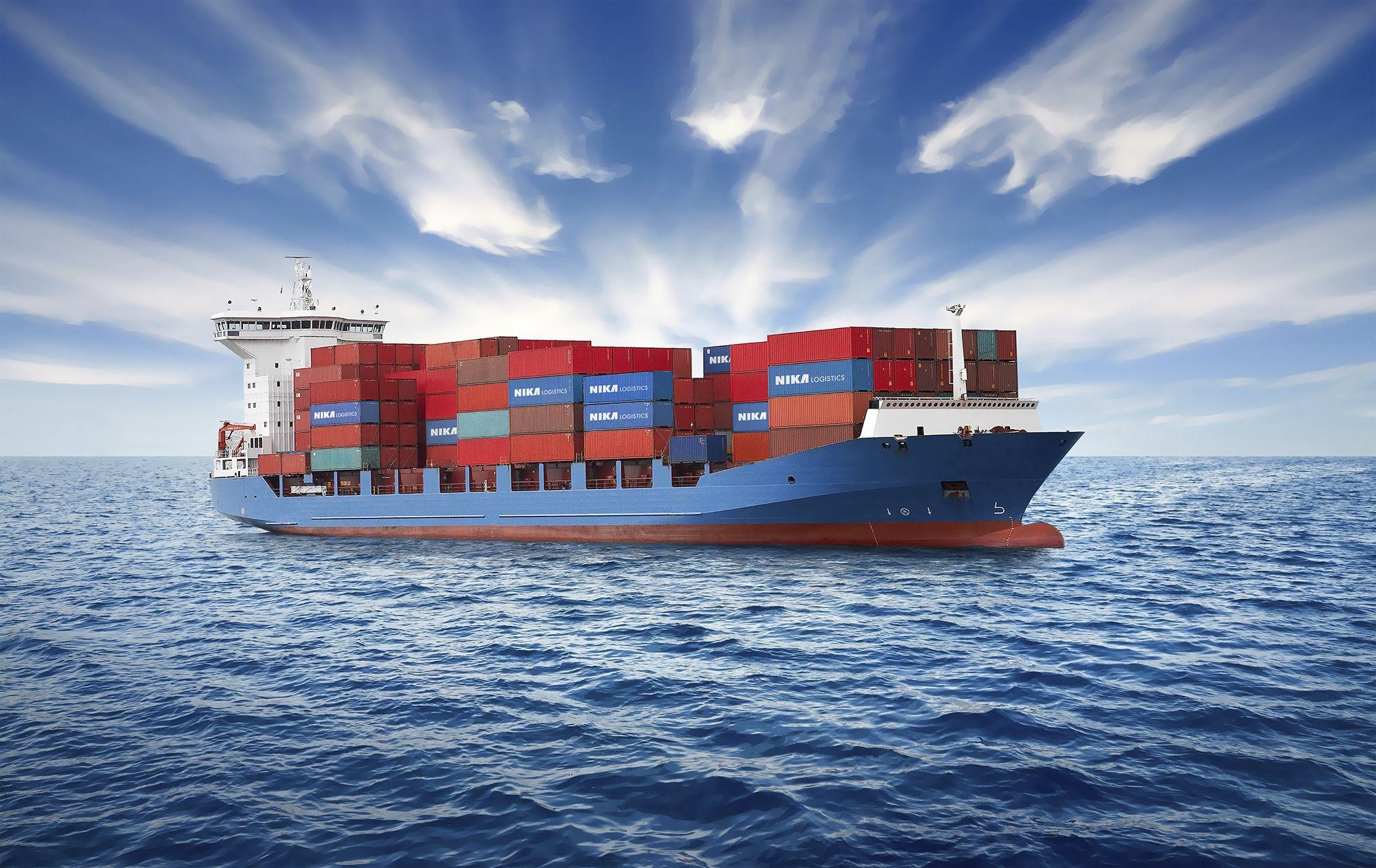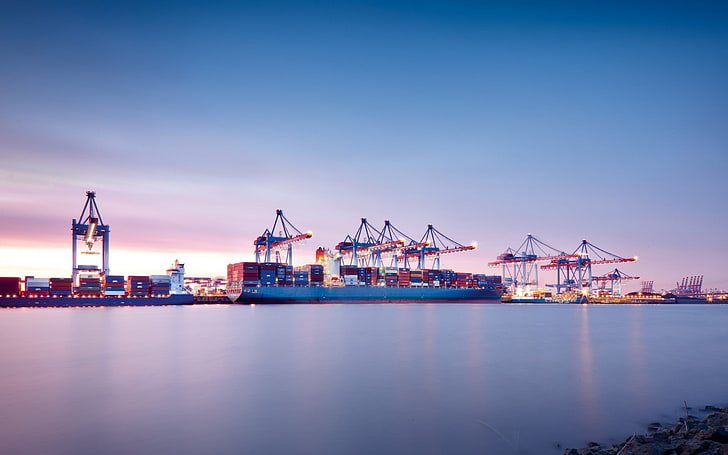 Please familiarize with ISO 9001:2015, No 20.552.180 of 11th Feb, 2020. Provision of manning services for the maritime industry in accordance with the license conditions and requirements of of the Maritime Labor Convention, 2006 (MLC 2006), as applicable to the seafarer recruitment and placement service (SRPS)
The staff of the company are a team of highly educated, qualified professionals, fully responsible for their work, which deals efficiently with all the aspects of shipping and maritime activities.
We are open for cooperation and will present all additional information you need for our future successful collaboration.
Universal service helps to support the traditions of the shipowner and seafarers to have a long-term cooperation.
We organize an interview, with candidates for you in any time, you are taking the final decision according to the interview.